Home

QUEENSLAND'S #1 MIDDLE/LONG DISTANCE SQUAD SINCE 1999!

Please continue to be vigilant regarding COVID safety. Easing of restrictions does not mean easing of care. Do not come to training if sick.

Now affiliated with Q Run.
Welcome to the website of the Border Striders, Australia's leading junior distance running squad
Based in South-East Queensland, the squad ranges from the Sunshine Coast, inland to Ipswich and across the border into the North Coast of NSW.
Coach Brian Chapman (ATFCA Level IV) holds training sessions seven days a week. For times and locations go to the Sessions page.  New and visiting runners are always welcome.
Please contact us for more information on joining Border Striders.
Sorry, no coaching by correspondence.
---
No. 1 Qld Junior Squad Again!!!
CALLUM DAVIES Q3000m GOLD 7.59.50!!!
* #8 All-Time by a Queenslander (outdoors)
* Only 1sec behind Championship record
* Third runner to win back-to-back titles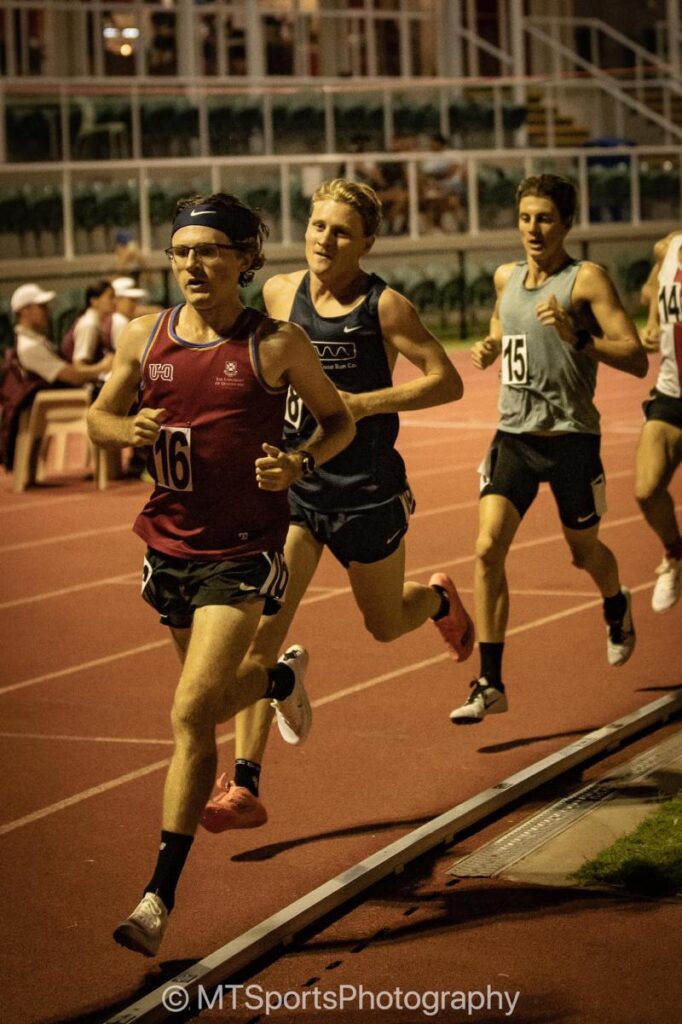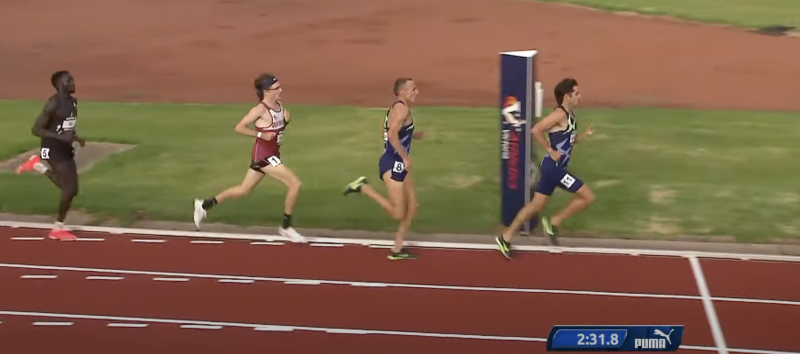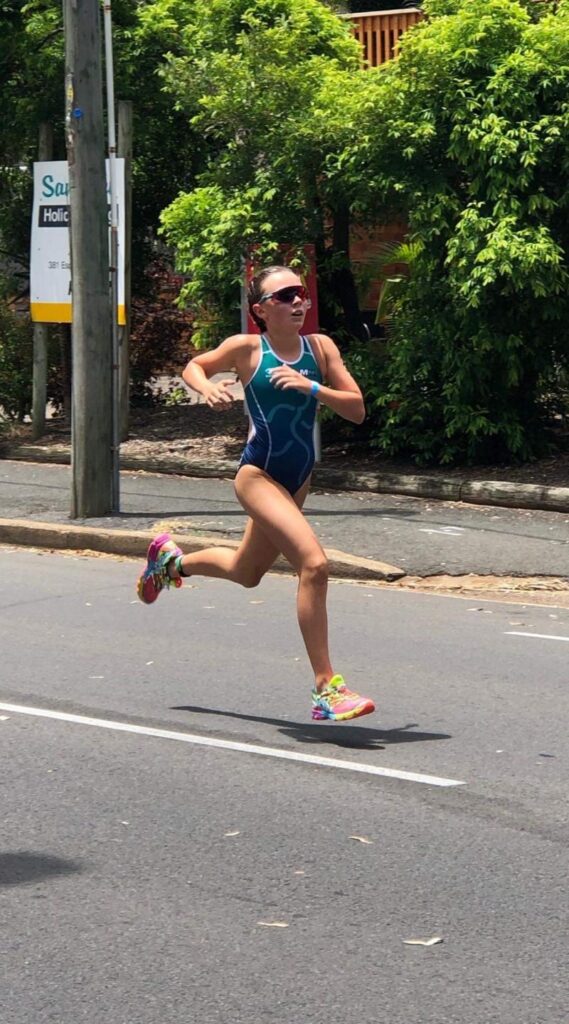 15 MLD MEDALS at QLD ALL SCHOOLS!
(5 GOLD – 7 SILVER – 3 BRONZE)
QA NAMES 7 IN ITS STATE MERIT TEAM!!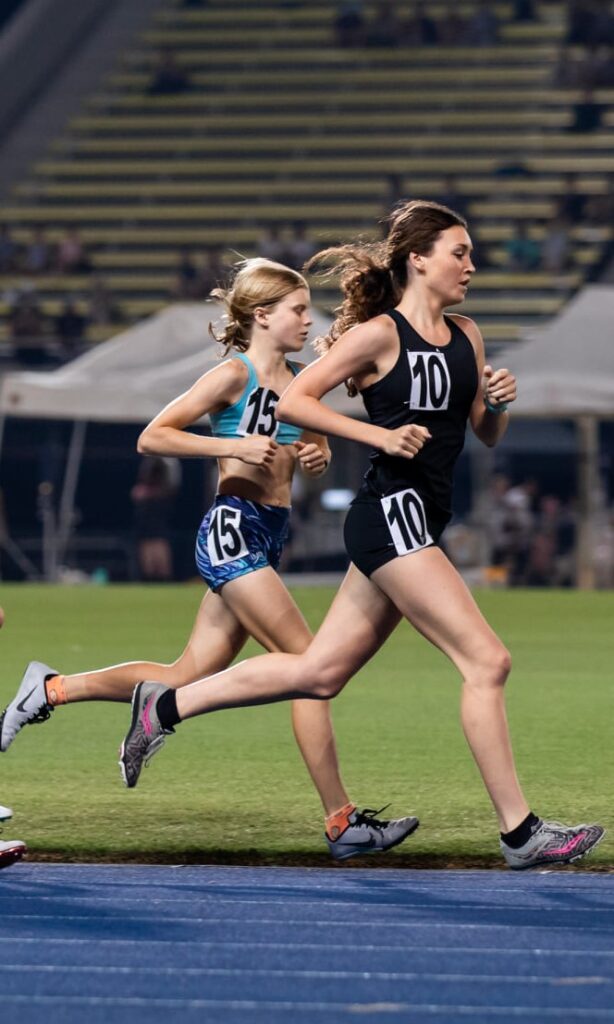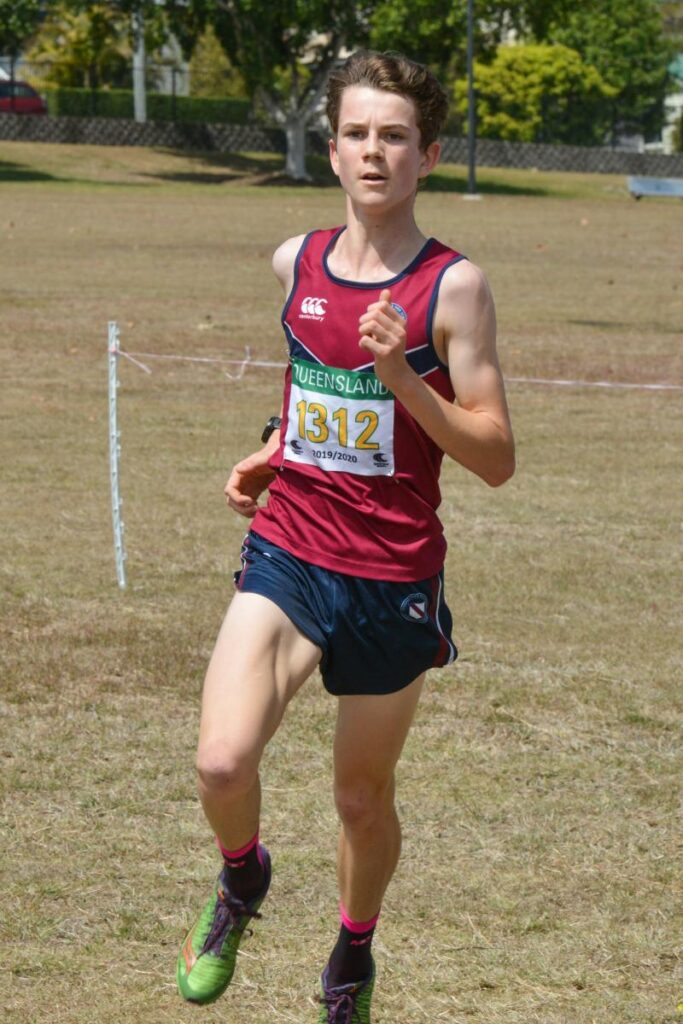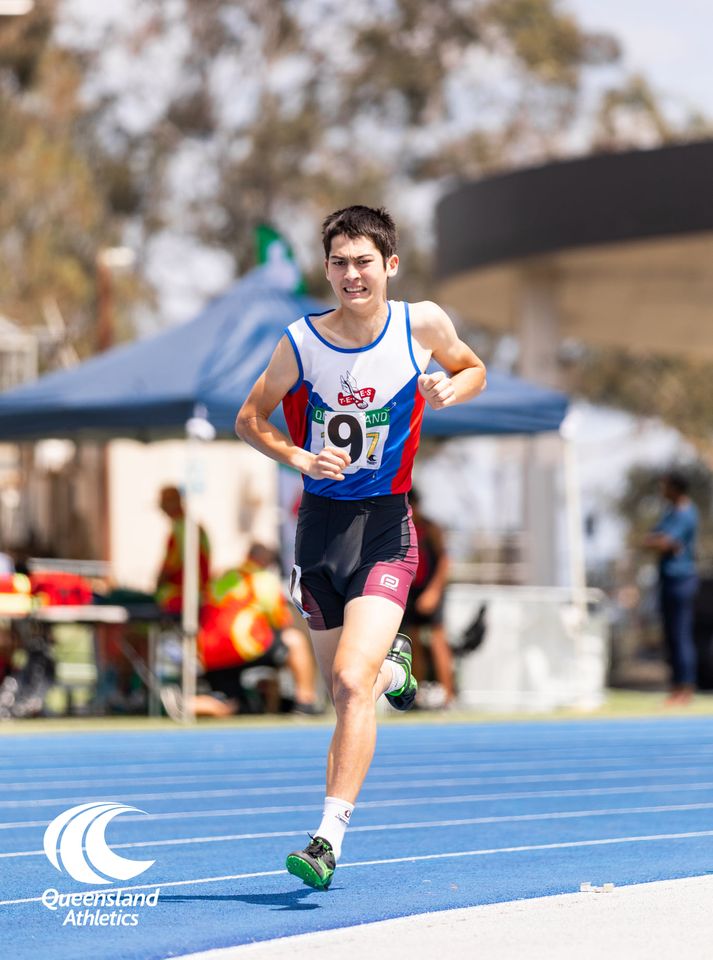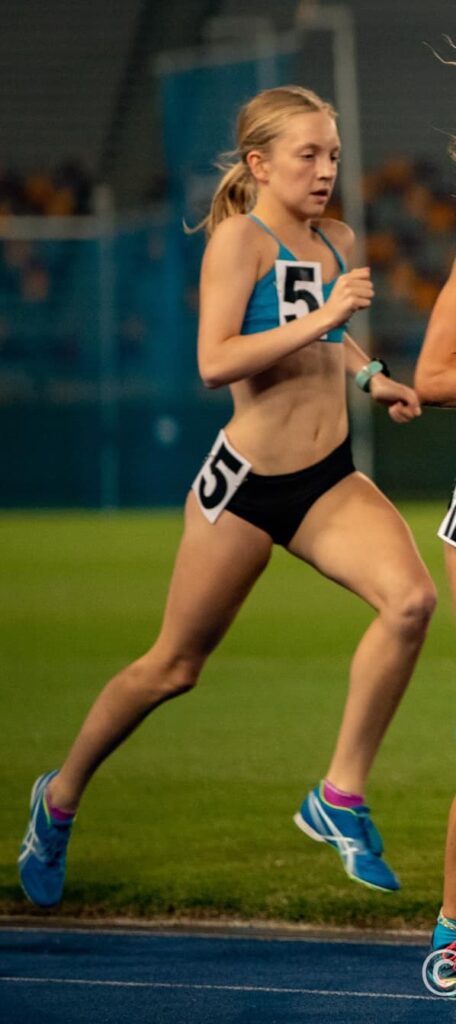 See 2020 Cross Country pics below: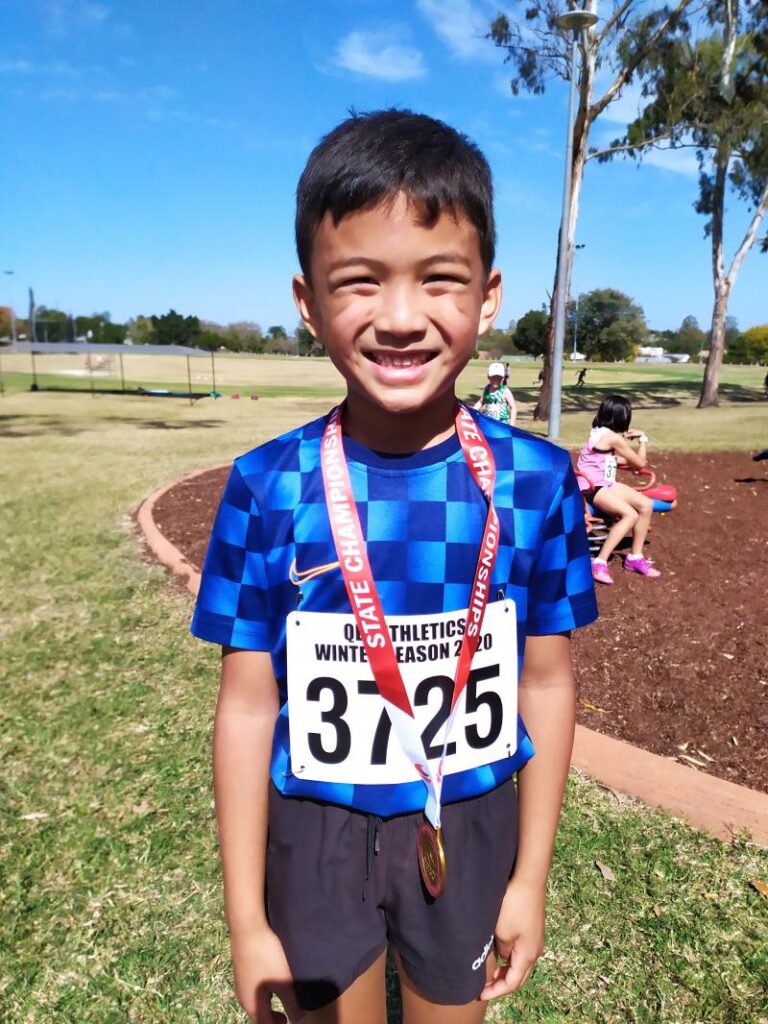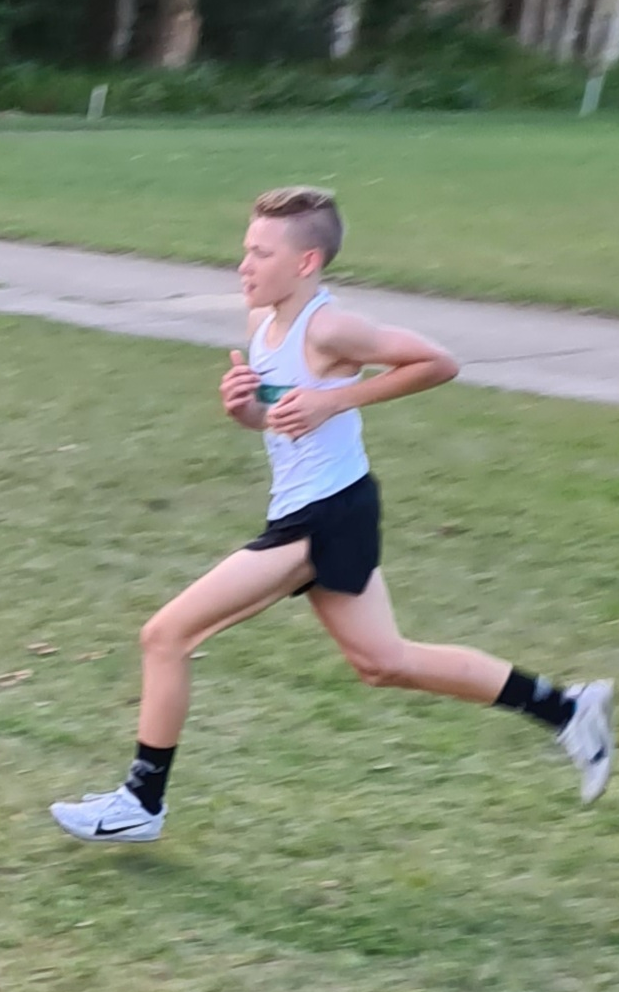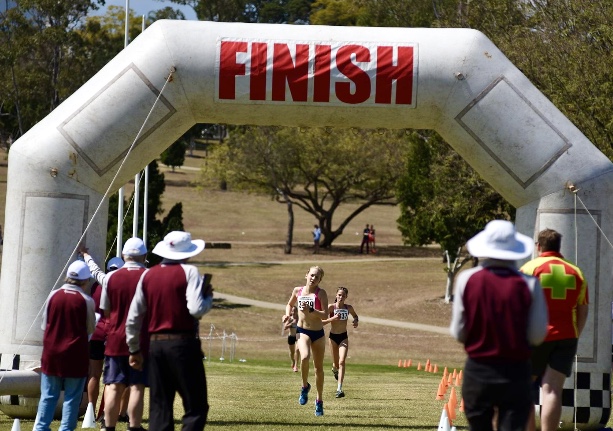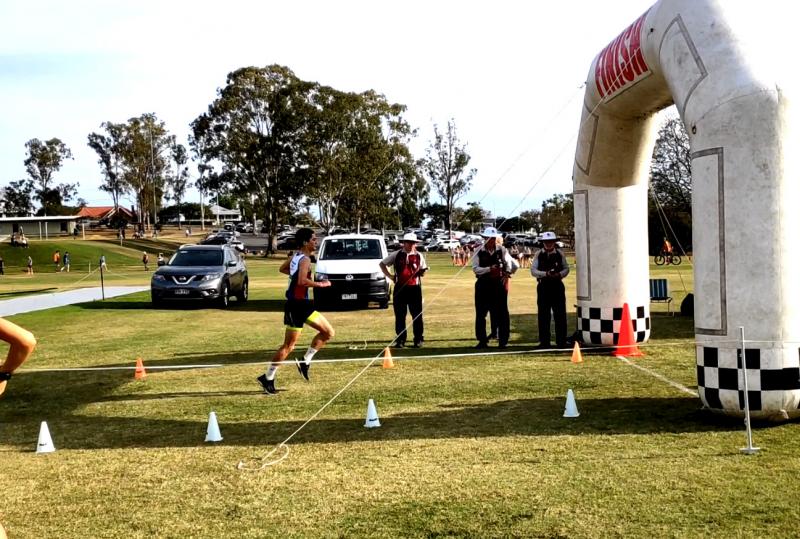 ﹡﹡﹡
HISTORIC STATE 3km DOUBLE GOLD!!
CALLUM DAVIES & ISABELLA HARTE
LAUNCH 2020 / THE OLYMPIC YEAR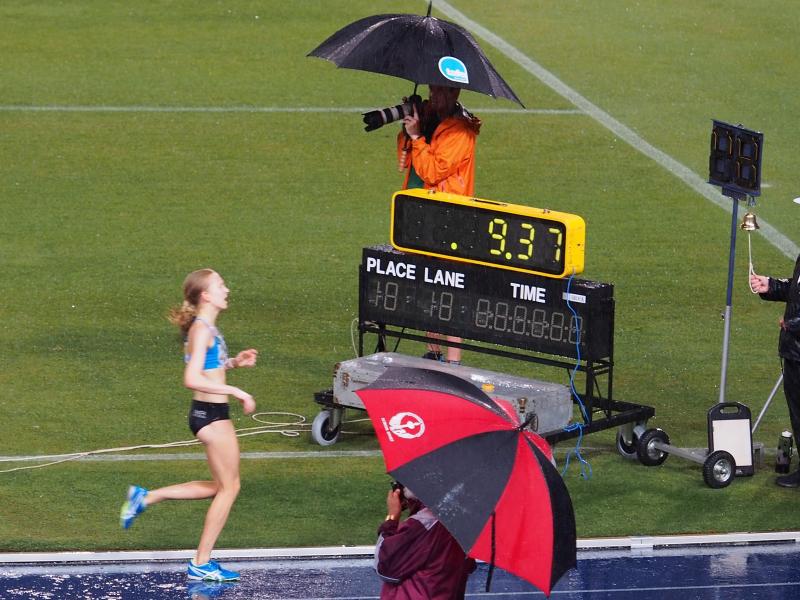 Our 2019 highs:
*7 National golds
*13 National medals
*37 National Track/Cross qualifiers
*49 State medals (including 20 Gold!)
*10 State Little Athletics medals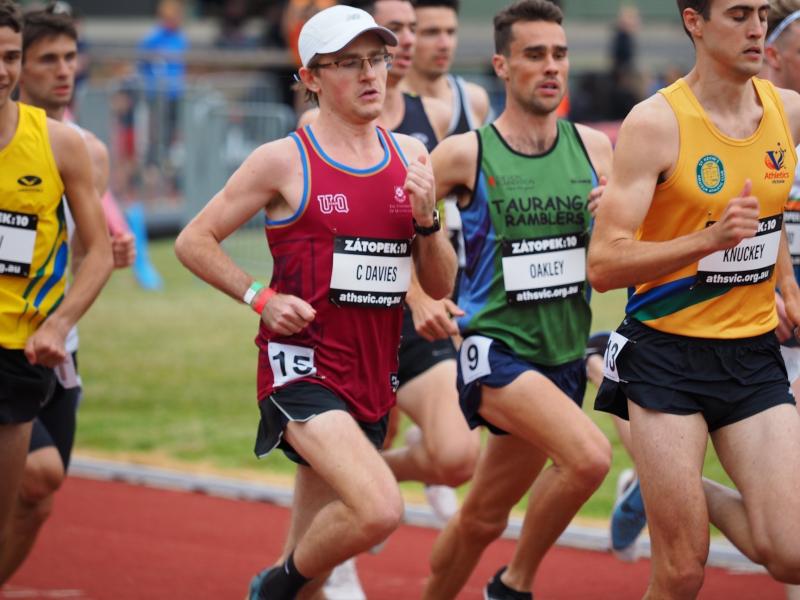 ﹡﹡﹡
* CALLUM DAVIES Zatopek #1 (3.43)
* ISABELLA HARTE World #2 (14yr/3000m)
* BRIDGET MORRISSEY World #3 (15yr/Steeple)
* EVA PARISH Aust.YS #1 (Triathlon)
WHAT A SENSATIONAL FINISH TO 2019!!
See News and Results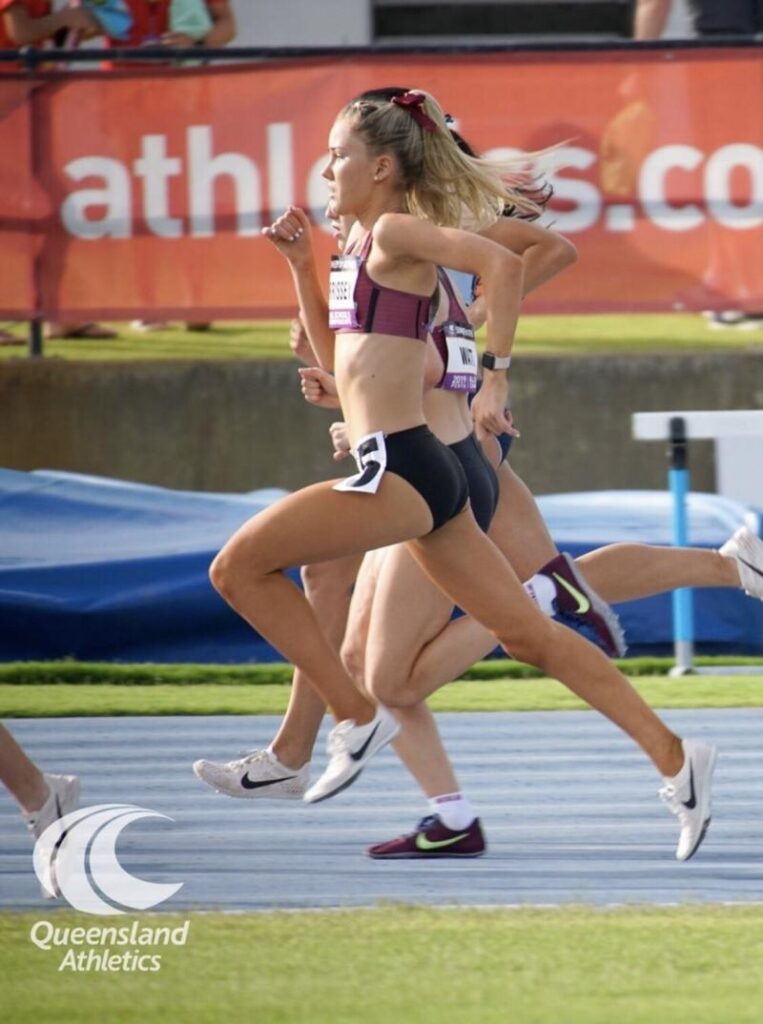 ***
*** Harte and Morrisey ***
National Cross Country Medallists
"Still the Ones"
(and Matthew soon to be!)
Pictured: Some of our stars at the 2019 Australian Cross Country Championships in Wollongong.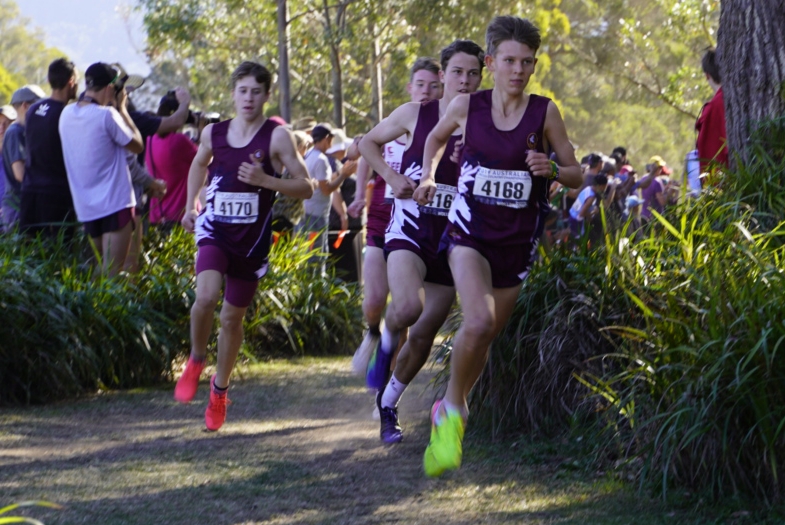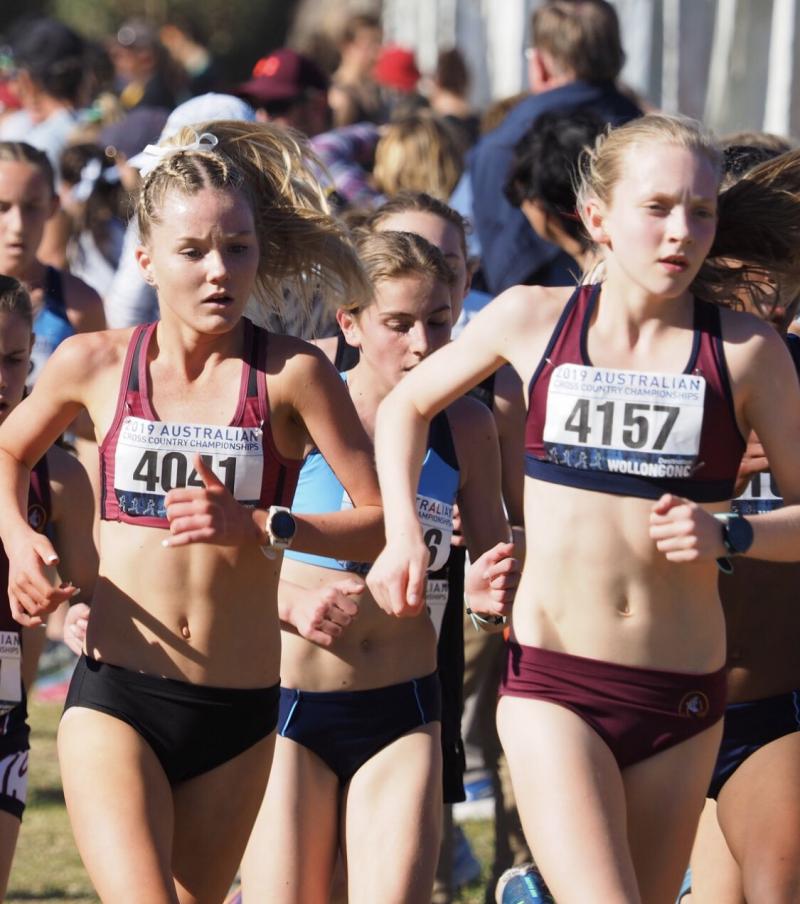 ﹡﹡﹡** HARTE & MORRISSEY **
NATIONAL "GOLDEN GIRLS"!
AND HUGHES MAKES THREE!!
RAYWARD FITTEST AUSSIE MUM!!
7 MEDALS at QUEENSLAND ALL SCHOOLS CROSS COUNTRY!
See Results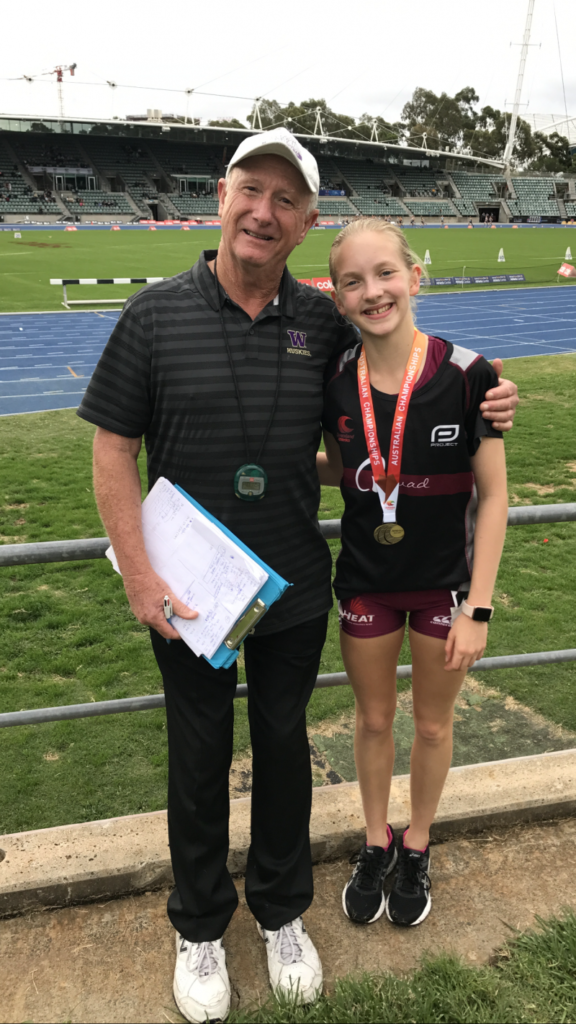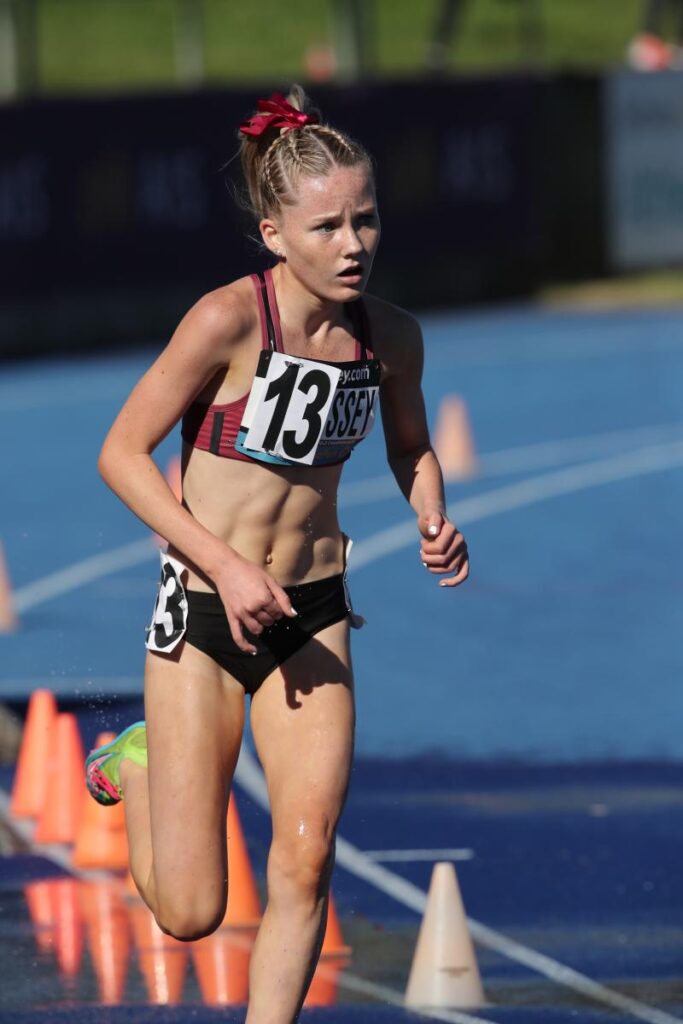 ***
CALLUM DAVIES–QLD 1500m CHAMPION!!
* 14 State Medals*
22 National Qualifiers
﹡﹡﹡
BRIDGET MORRISSEY WORLD #1 IN STEEPLE!!!
See News
﹡﹡﹡
HARTE "RULES THE WORLD"
!! GOLD at NATIONAL JUNIOR CROSS
HUGHES adds BRONZE
We are still #1!
﹡﹡﹡
DAVIES #11 AT WORLD JUNIORS!!!
Our 4th finalist
PB in Finland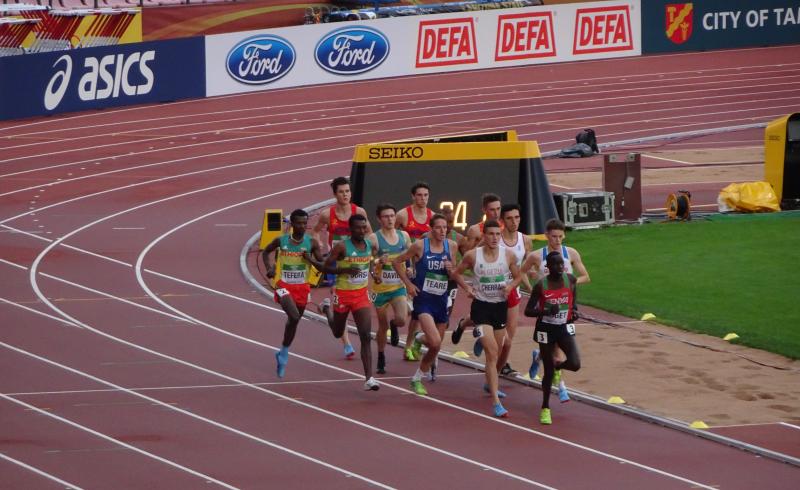 ﹡﹡﹡
Ruby Hughes
Pacific School Games Champion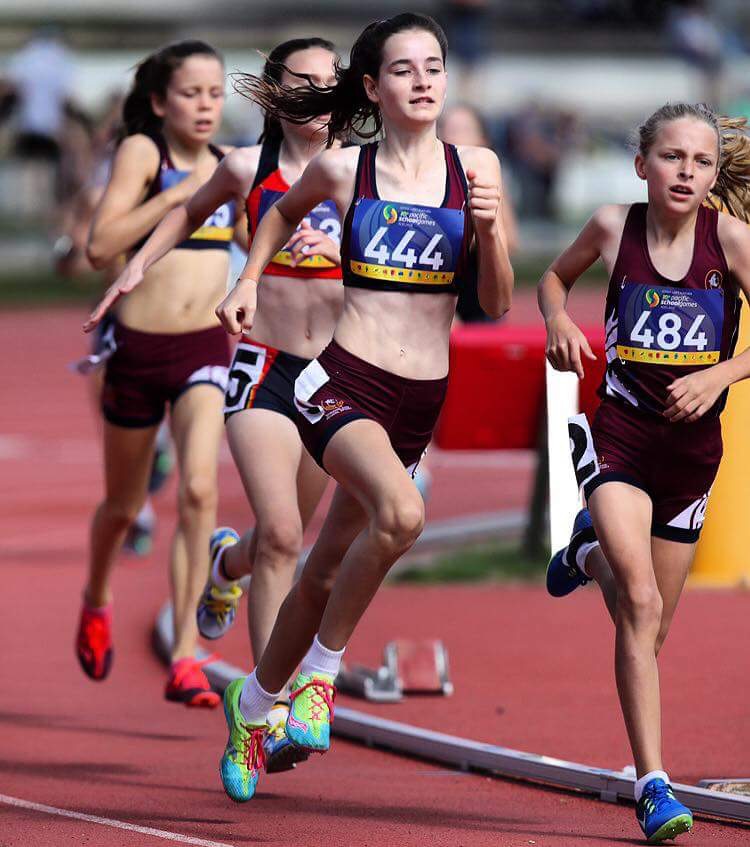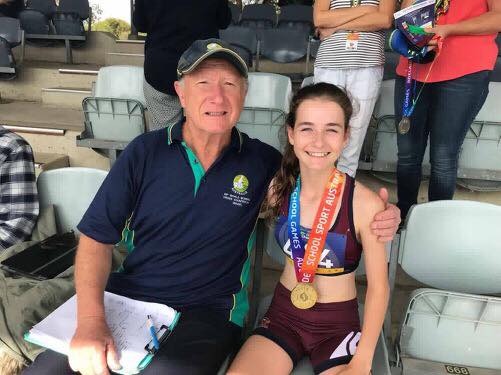 ﹡﹡﹡WE ARE NO. 1 IN THE WORLD!
Five of our runners are part of the six member St Margaret's team which has won the 2016 World Interschool Cross-Country Championship in Budapest, Hungary.
It is Australia's first-ever team victory in the girls race.
Congratulations to Australian captain LUCINDA CROUCH (Gold),
LARA CROUCH, just 14 (Bronze)
ISABELLA BURDON (5th)
BRIANNA CAMPTON (28th)
ANNABEL KENNEDY (31st/Coach-Eric Brown)
ALEX CLEMENTS (65th)
1. Australia/Border Striders (St Margarets AC) 37pts;
2. Morocco (Marrakesh-Inzaren SC) 42pts;
3. Turkey (Attaturk SC/Eskipehir) 51pts;
4. China (Beijing No.1 MS) 63 pts;
5. France (Reims SC) 128 pts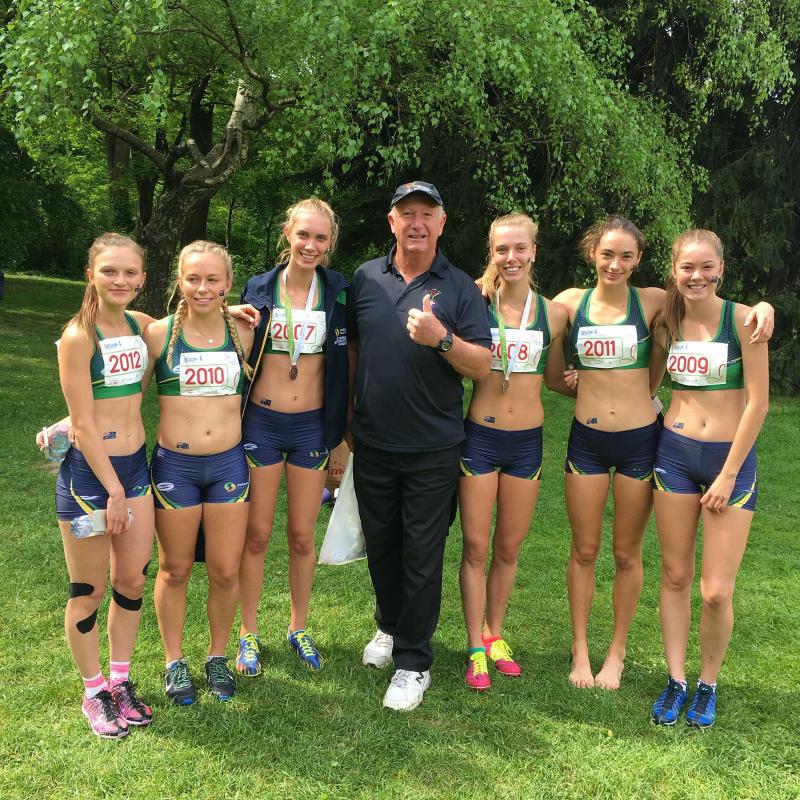 World Interschool Cross Country Champions, the St Margaret's team
L – R Annabel Kennedy – coach Eric Brown
Alex Clements
Lara Crouch – bronze medallist
Lucinda Crouch – gold medallist
Issy Burdon
Brianna Campton
To see Youtube video of the event click here
***

November NEWS
Qld 5000m open championships
click here